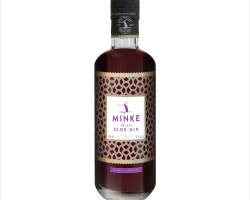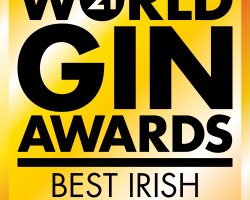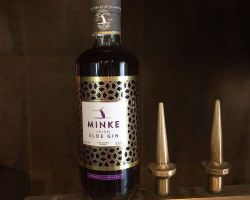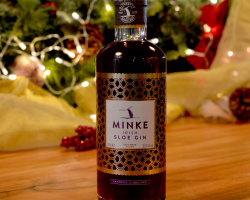 Sloe Gin 50cl
€34.95
36.8% alc. / vol. 500ml
A Traditional Irish Drink
Using our award-winning Minke Gin as its base; we added sloes (a wild, tart, plum that grows in Irish hedgerows) and a little sugar.
We then left it it to infuse for a few months, to allow the colour and flavour to develop.
The end result is a wonderfully warming drop of Irish sunshine!
Serve
Neat or:
Hot Toddy: 1 part Minke Sloe Gin, 2 parts hot water, some lemon and clove. Enjoy!
Sloe Gin Fruit Cup: Minke Sloe Gin, plenty of ice, a splash of lemonade, a sprig of mint, a slice of lemon, strawberries. Serve in a tall glass.