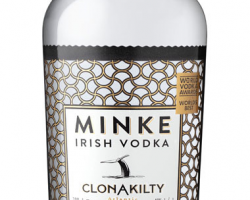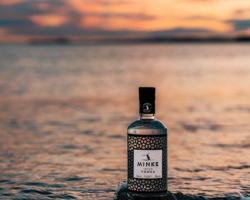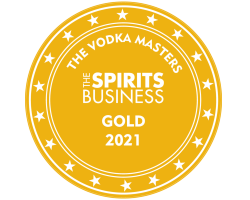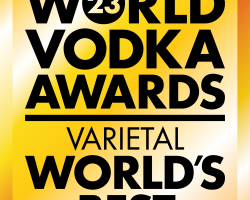 Minke Vodka 70cl
€33.95
40% alc. / vol.
Minke Vodka is a luxuriously smooth Pot Still Vodka.
Distilled from Whey alcohol  in our Minke Copper Pot Still, it can be enjoyed neat, with your favourite mixer, or in your favourite vodka cocktail.
Minke Irish Vodka scooped the Gold Award in the Smooth category at The Spirits Business Vodka Masters 2021, and was commended by judges for having a smooth taste, "with a nice creaminess and a good balance". It was also noted by the panel for being "soft with a touch of peppery spice notes".
How to enjoy Minke Vodka
The luxuriously smooth vodka can be sipped easily or enjoyed over ice with a splash of tonic and a wedge of lime.
Elegant and refined, Minke Vodka is perfect in a cocktail. The signature smoothness imparts its velvety mouthfeel and texture to any creative concoction. Without overpowering the other flavours, the vodka simply compliments them, adding a silky sensation with every sip. 
Awards
Awarded "World's Best Varietal Vodka" at the 2023 World Vodka Awards.