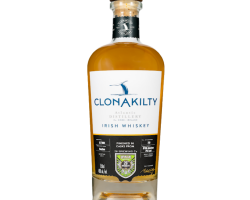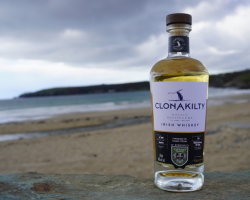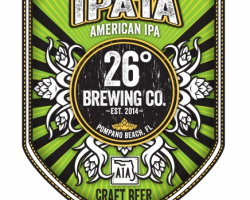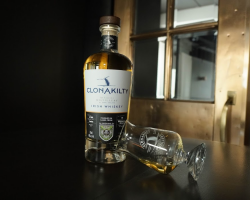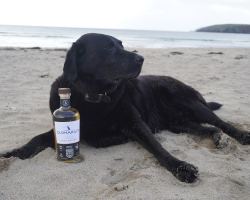 26 Degrees IPA1A 70cl
€85.00
700ml 46% alc. / vol.
Limited Release: 750 bottles in total, only 185 bottles kept for Ireland.
26 Degree "IPA1A" Cask Finish is the latest release from Clonakilty Distillery's collaborations series.This collaboration brings together two companies energised by nature to create a whiskey which reflects each special place.
Who are 26 Degrees Brewing? 
26 Degree Brewing are a craft bewery based in Pompano Beach, Florida and they take inspiration from the Atlantic ocean much like ourselves at Clonakilty. They are crafting beers to celebrate this special location. 
What beer was used in this particular collaboration?
26 Degree's "IPA1A" which is named after the highway running the length of Florida's East Coast. What struck me about this IPA is how balanced it is. There's a tendency these days to go for a hops, hops & more hops approach. However, here the brewers started with a sweet malty backbone and then added the hops to accentuate that. The result is a really well balanced beer.
Why did we bottle at 46%?  
With this particular whiskey Paul Corbett, our head distiller, felt 46% had the best balanced of flavours. The sweetness from the malty backbone was still really coming through with just a slight hint of the hops. 
How long was the whiskey in the cask for?
Just over three weeks so not a huge amount of time. You don't want to keep a whiskey in an IPA cask for too long because the flavours from the hops can be really intense and this shouldn't come through too much in the whiskey. What you really want is a whiskey where the hops compliment but not overpower. 
Nose: Satsuma mandarin, mint, ginger, crème brulee
Palate: Candied ginger, floral hops, dark chocolate orange and tangerine
Finish: Orange drizzle cake, cocoa nibs, hops.